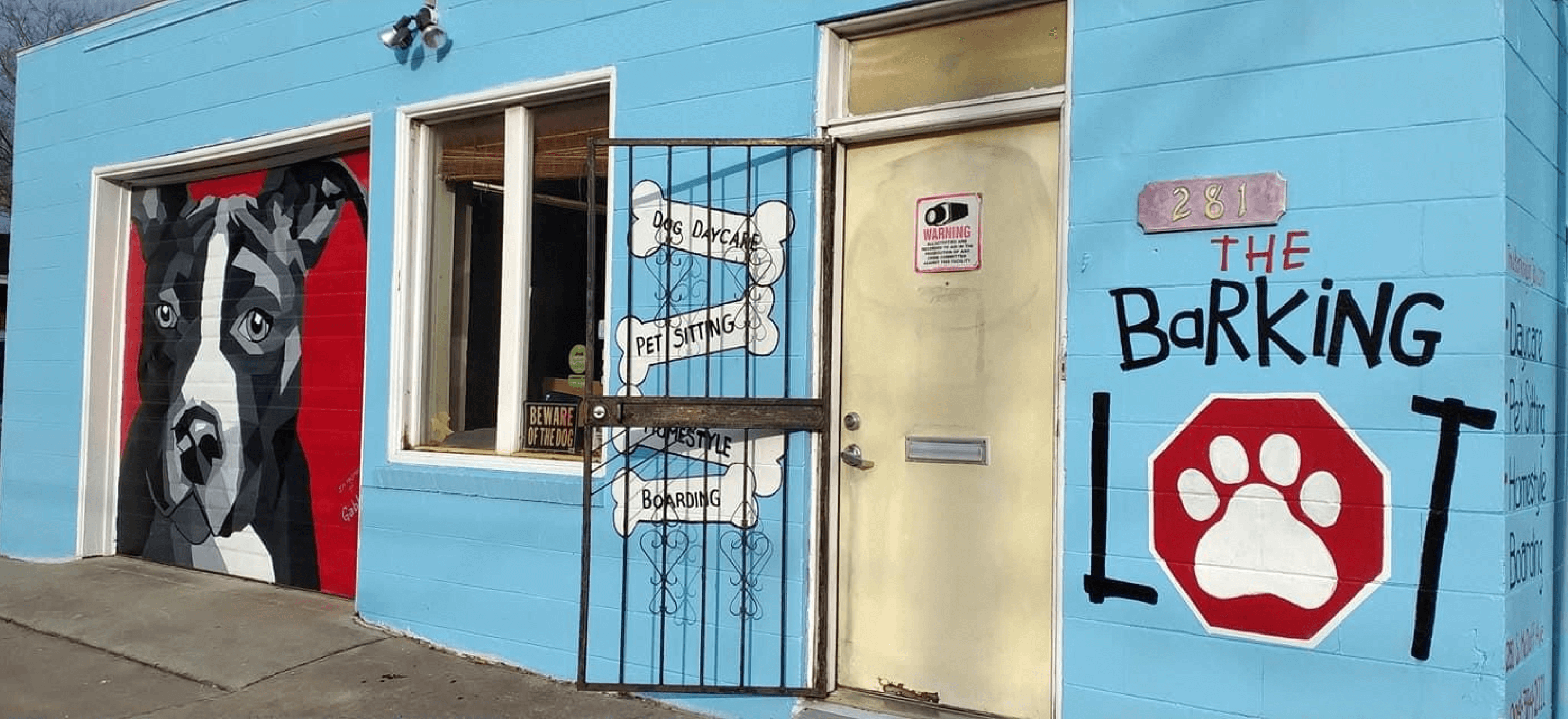 THE BARKING LOT
Offering highly individualized and competent care for dogs through daycare, boarding, and in-home pet sitting services in Jacksonville, FL. We provide a place for dogs to come and play while their humans are hard at work in a safe, fun, and stimulating environment at our North Riverside location. We also care for animals of all types in the comfort of their own environment. To inquire about our services, send us a message!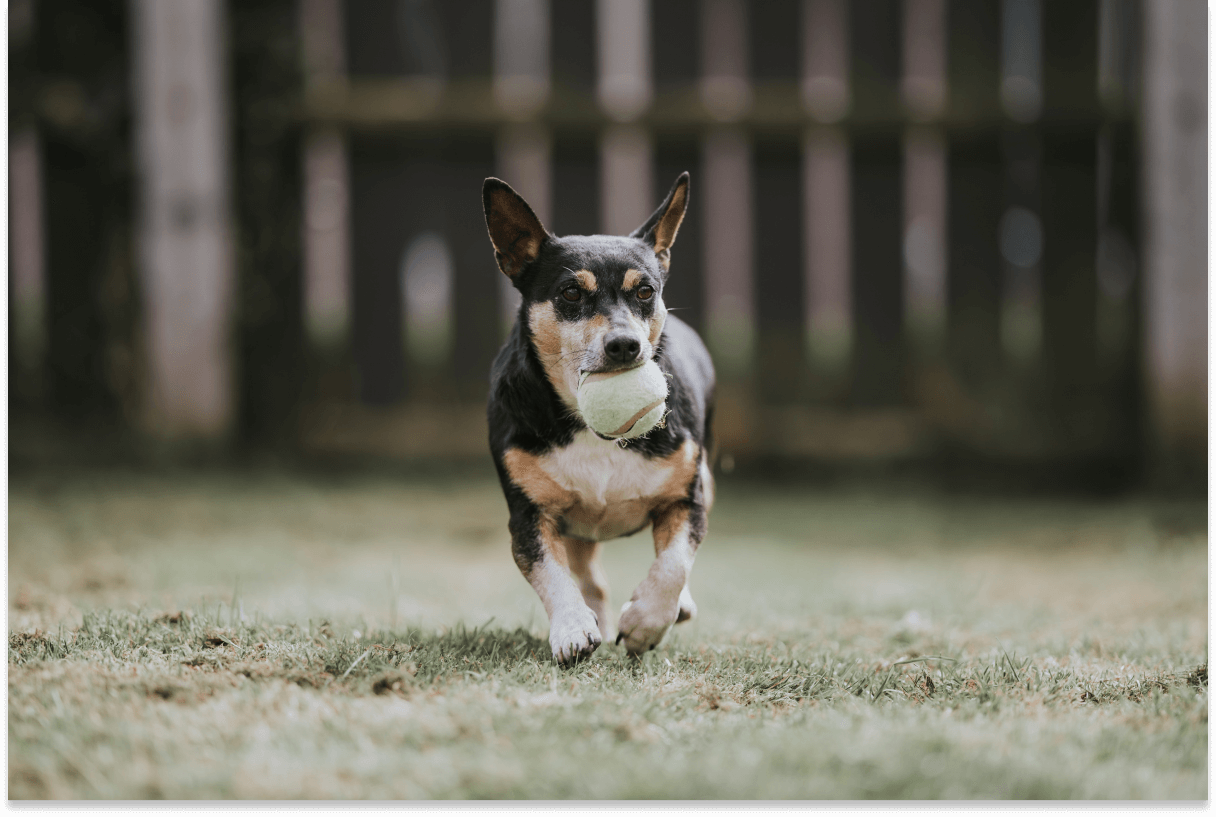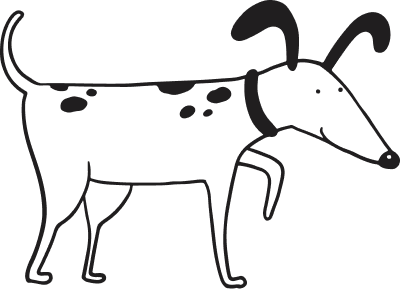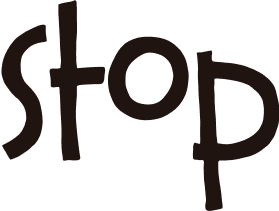 We will gladly stop by your home to hang out with your furry, feathered, or fishy friends for in-home pet sitting.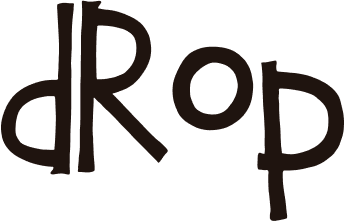 You can also drop off your pup at our North Riverside location for fun days of doggy daycare and boardings.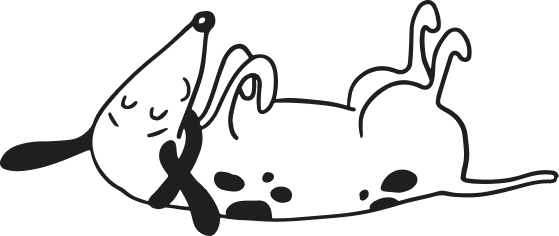 No matter where we watch your animal family member, they will enjoy playtime, cuddles, and fun in a safe environment.
When you are away, we ensure that your dog is well taken care of. Whether your fur baby needs a place to hang out during the weekdays or a safe place to call home while you are on vacation, we give each dog individualized attention during doggy daycare and boardings in our North Riverside location. You can rest assured that when they park their paws at The Barking Lot, they will have a blast and be loved on endlessly. Check out all the details of our on-site services by clicking the button below.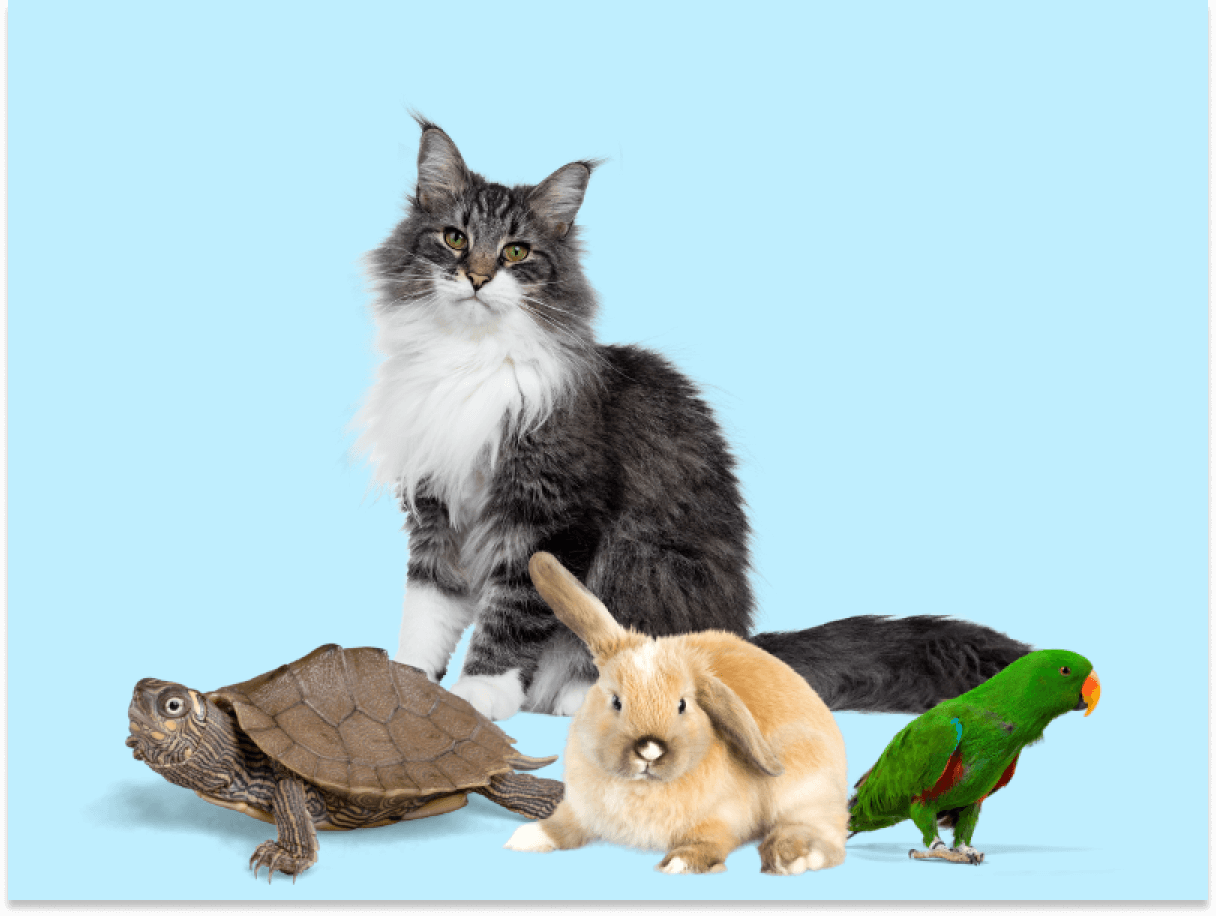 IN-HOME PET SITTING
Want an even more personalized experience for your pup and other types of pets? We offer in-home pet sitting for the Avondale, Riverside, San Marco, and Murray Hill areas. In the comfort of your own home, your animal family members will be attended to and loved on. Plus, we take care of your property just as much as we look after your pets. Check out all of our in-home pet sitting services by clicking the button below.
Ready to schedule your pet's next stay?

SAFETY FIRST
To ensure our four-legged guests and their staff's safety and health, we require guests to comply with our rules and regulations. To learn more about our policies and view our pet care contracts click the button below.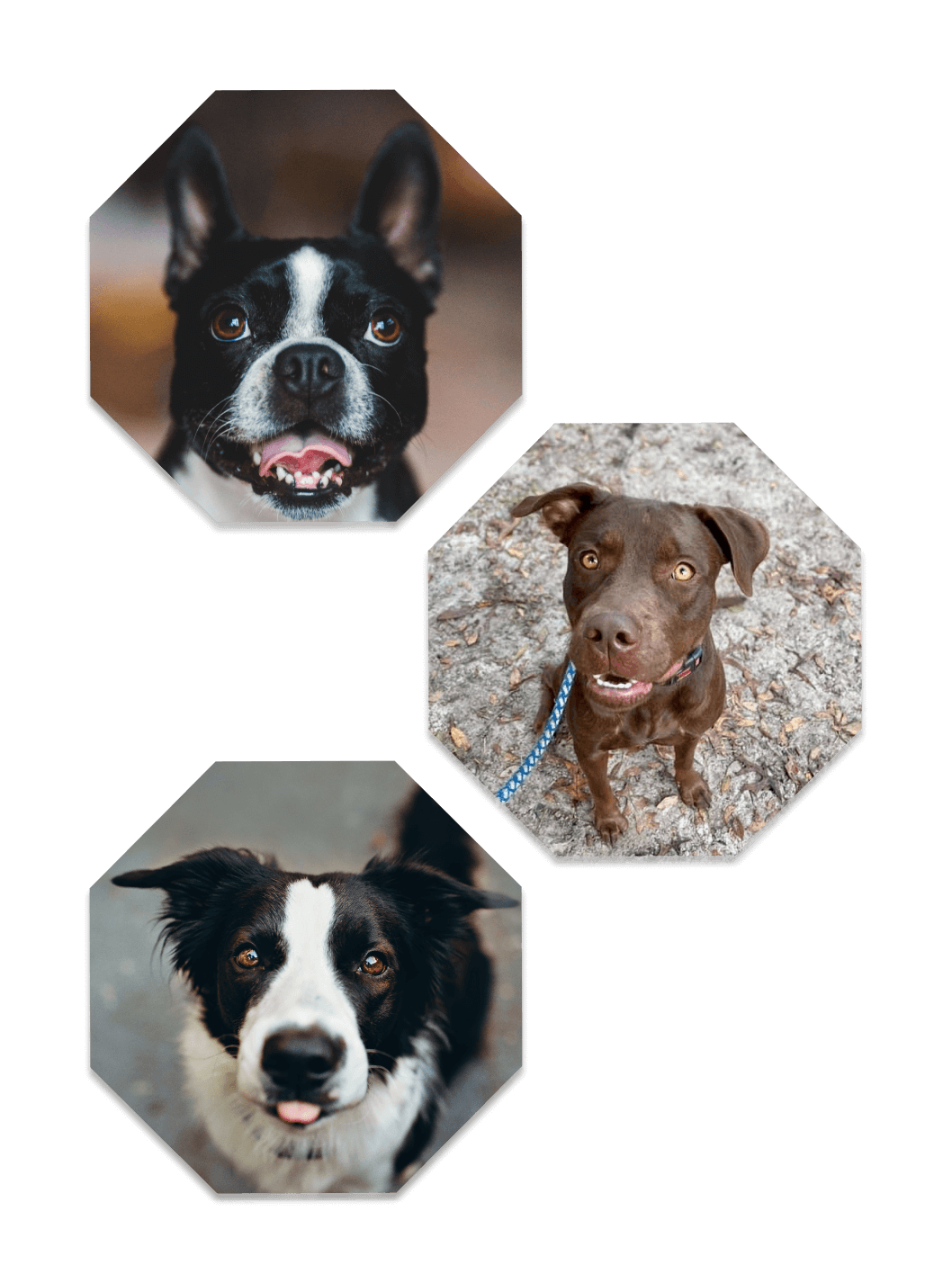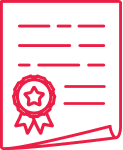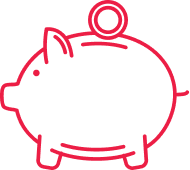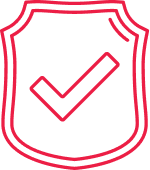 As a commitment to our clients, The Barking Lot is licensed, bonded, and insured for two million dollars. The owner, Sue Towler, lives on-site at our North Riverside location, ensuring safety and continual care for your pup. Finally, we have a 15 kW generator to guarantee that power will not be lost at our facility. We hope these measures bring you peace of mind while we care for your pets and property.
MEET SUE
The Barking Lot was founded in 2005 by the owner, Sue Towler. After a 24 year career in the US Air Force, Sue turned her love of animals into a career by taking care of pets owned and abandoned. Her dedication to your four legged friends is unparalleled. To learn more about Sue, The Barking Lot's history, and what makes TBL's take on dog sitting unique check out our About page.