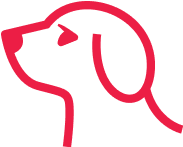 All pets must be 16 weeks
of age or older.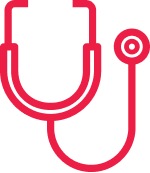 All dogs must be in good health. Owners will certify their dog(s) are in good health and verify their dogs have not been ill with a communicable condition in the last 30 days.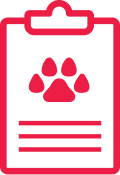 All dogs 7 months or older must be spayed or neutered.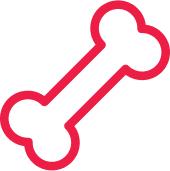 All dogs must be non-aggressive and not food or toy protective. Owners will certify dogs have not harmed or shown any aggressive or threatening behavior towards any person or pets. The Barking Lot reserves the right to remove any animal at any time for inappropriate behavior(s). A temperance test will be administered before any application for admission is approved.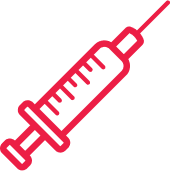 Upon application to The Barking Lot, owners must show proof of the following vaccines: Bordetella, DHLLP (Distemper) and rabies. These vaccines should be given no later than one week before the first day of doggie day care service.
The Barking Lot has a limited capacity, particularly during all major holidays (i.e. christmas, thanksgiving, the fourth of July, easter and other major federal holidays.) Therefore, reservations are non-refundable. However, the entire amount can be used for future boarding dates if adequate notice is given and verified to The Barking Lot: 5 days during non-holiday times and 10 days during all major holiday times.
Have questions about our rules, regulations, or contracts?

Send us a message!
Below are our contracts. If you are new client, please print all three, fill them out, and bring them with you on your first visit. They are also provided at The Barking Lot, if you would rather pick them up from us.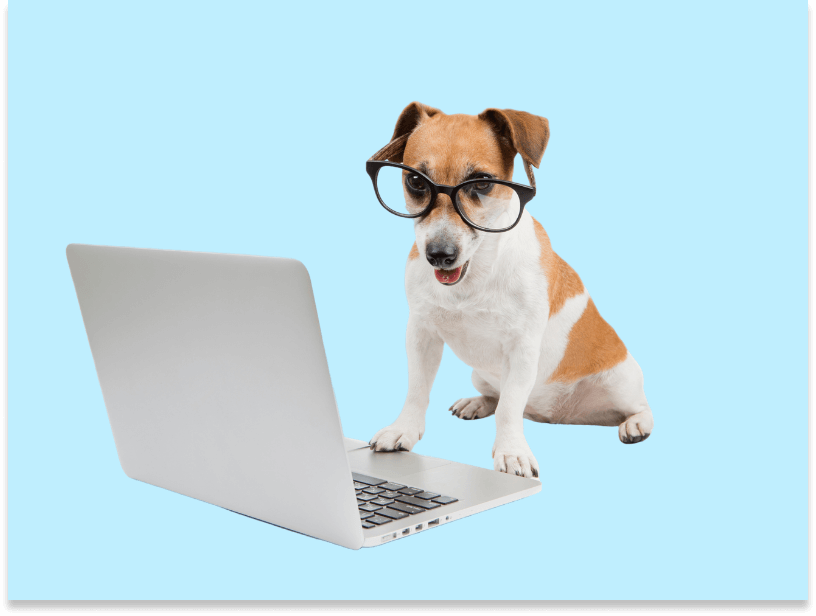 LEGAL CONTRACT
This contract spells out general liability information and payment requirements. This is all standard information designed to protect both parties.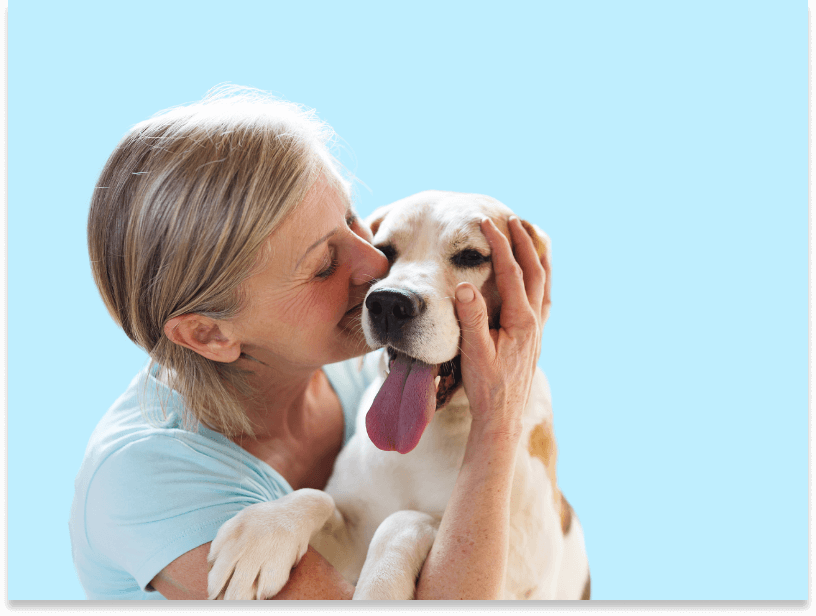 OWNER CONTRACT
This contract gives us contact and payment information as well as the name of your dog's vet and vet clinic (for emergencies and verification purposes).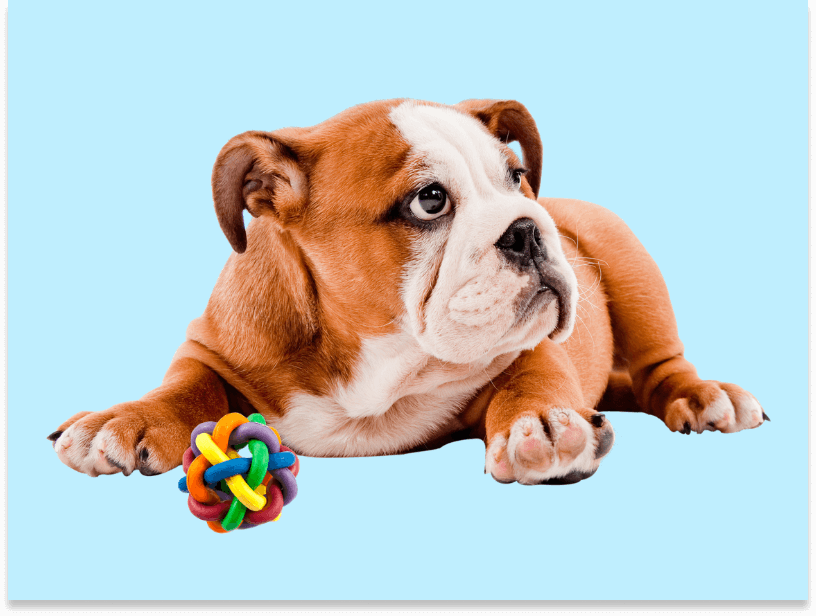 DOG CONTRACT
This contract gives us more detailed information about your dog's likes and dislikes, commands they are working on and what their favorite toys are. The more we know about your dog, the happier they will be.