THANKS FOR STOPPING BY
Thank you so much for taking the time to learn about The Barking Lot. If you have any questions about what we do or want to find out more information, send us a message below.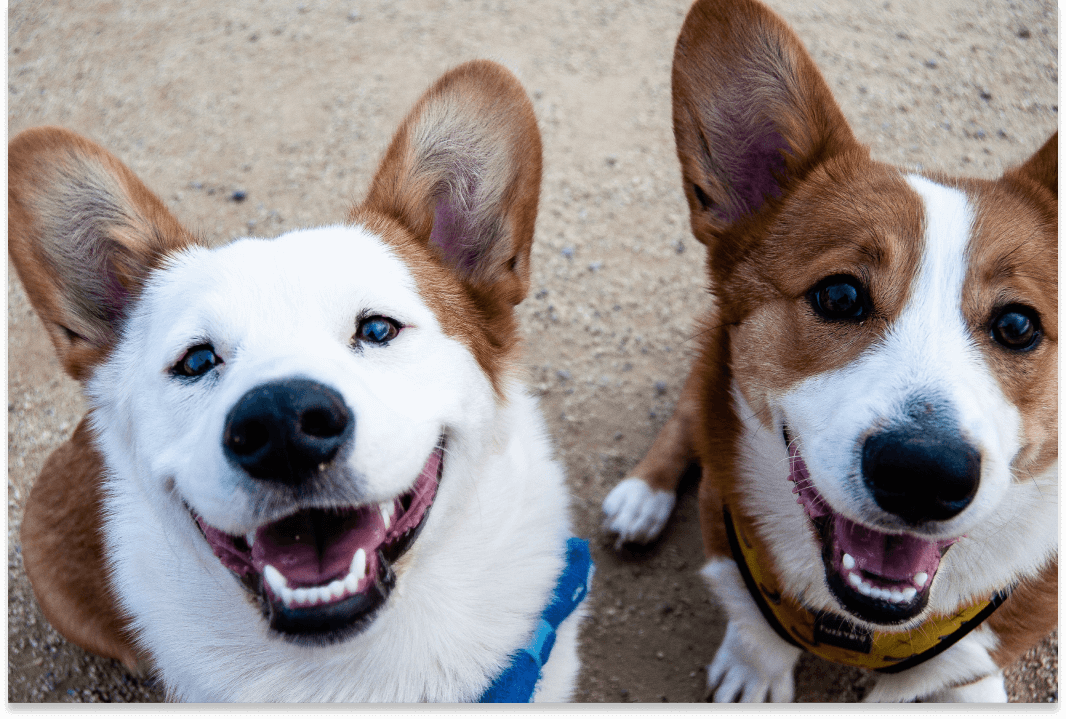 HOURS OF OPERATION
Mon to Fri: 7:00am – 7:00pm
Sat to Sun: Prearranged Appointments Available
Please note: The Barking Lot is closed to the general public for "nappy nap" time from 11am – 1pm on weekdays. All tours are by appointment only. Pick up and drop offs outside of normal business hours must be mutually agreed upon.

281 McDuff Avenue South
Jacksonville, Fl 32254


thebarkinglotjax@gmail.com