The Barking Lot is a one-of-a-kind doggy daycare and boarding facility. Our customers love that we do things a little differently than most mainstream kennels these days. Check out what makes us unique, leaving our human and pup clients thrilled alike: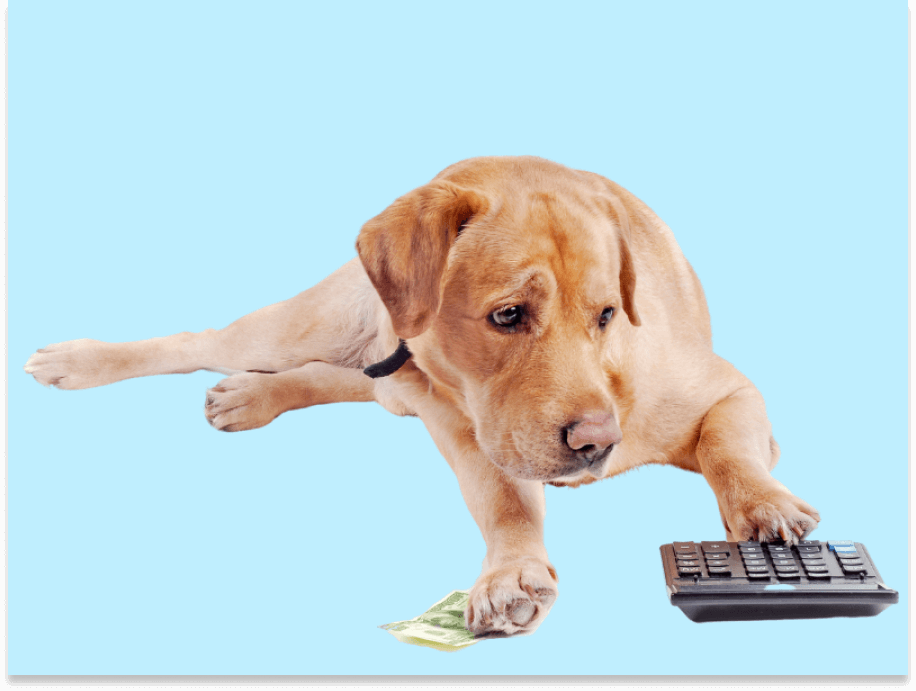 The Barking Lot does not have a-la-cart pricing. There is no need to prioritize your pennies or worry about if your pup will miss out if you can't upgrade their stay. Our flat rates provide the same level of individualized care for all dogs that stay with us. So put that calculator away!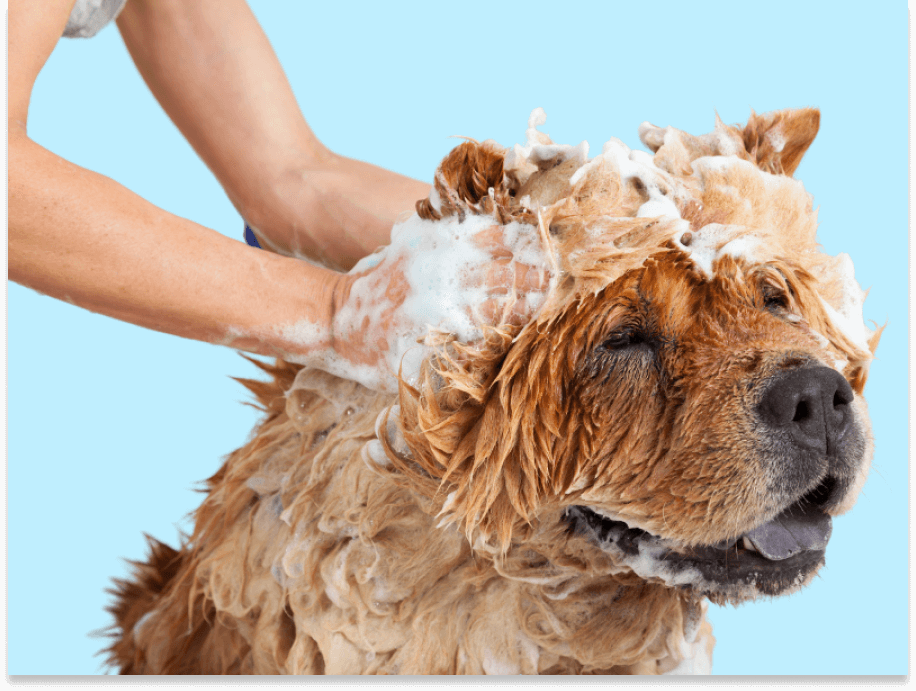 Each dog that boards with us will receive a complimentary exit bath before it is time for them to go home. When you pick up your fur baby, they will be all smiles and smelling good from this convenient service! They will be ready for your cuddles as soon as you get home!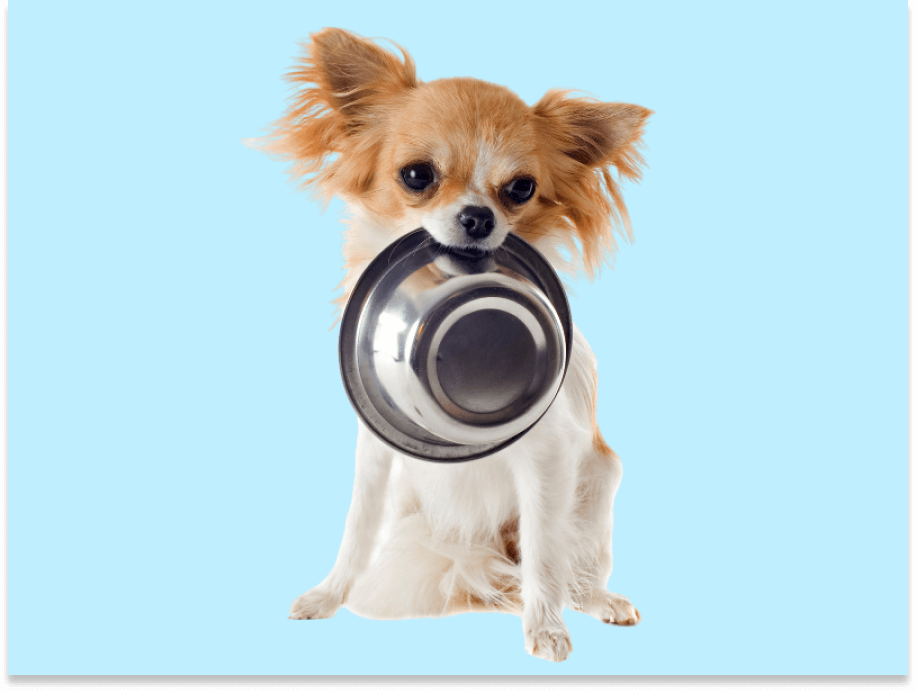 As an added treat for our guests, we are happy to provide food throughout their stay at no additional cost. We will also gladly serve their food of choice if supplied by the owner at time of drop off.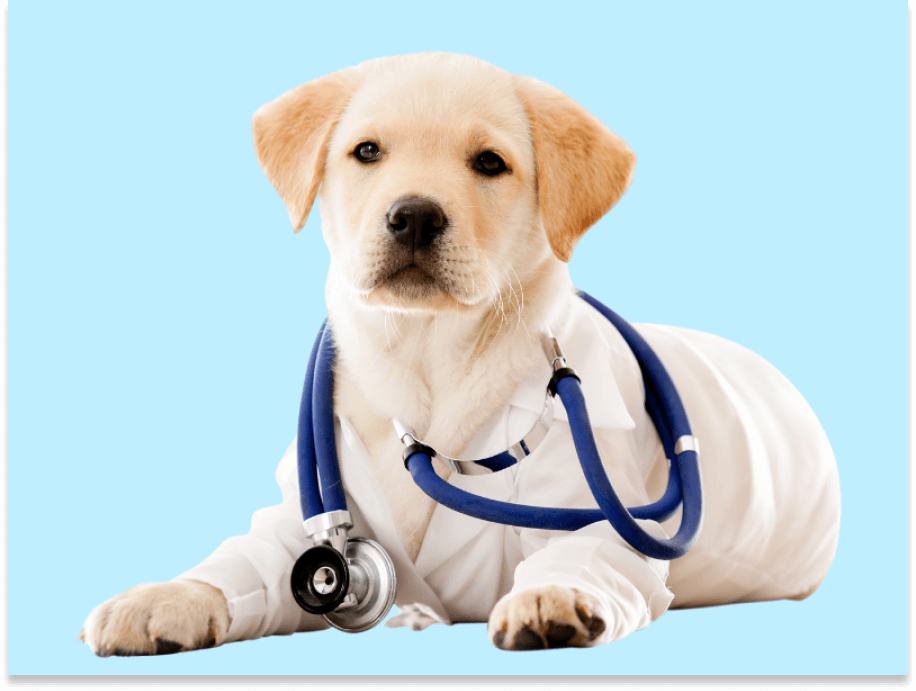 Our staff is capable of boarding dogs with complex medical conditions such as diabetes, epilepsy, and more. We can dispense medicine and shots as needed and allow for over ten bathroom breaks a day.
Have questions about the care we provide?

Send us a message!
SUE'S STORY
Sue Towler began a pet sitting firm in 1994 called Critter Sitters while serving in the US Air Force Reserves. After over 10 years of loving on pets, and as her 24 years of military service were coming to an end, she decided to expand her services to boarding and doggy daycare by creating The Barking Lot in North Riverside. Sue seeks to care for your pets as if they were her own in a safe and stimulating environment. Her hands-on approach allows for each dog to receive individualized attention and affection during their stays. Additionally, Sue has a 501c3 non-profit no-kill animal shelter called Kamp Kritter, saving injured and abandoned dogs. Learn more about the history of The Barking Lot and the Kamp Kritter cause below!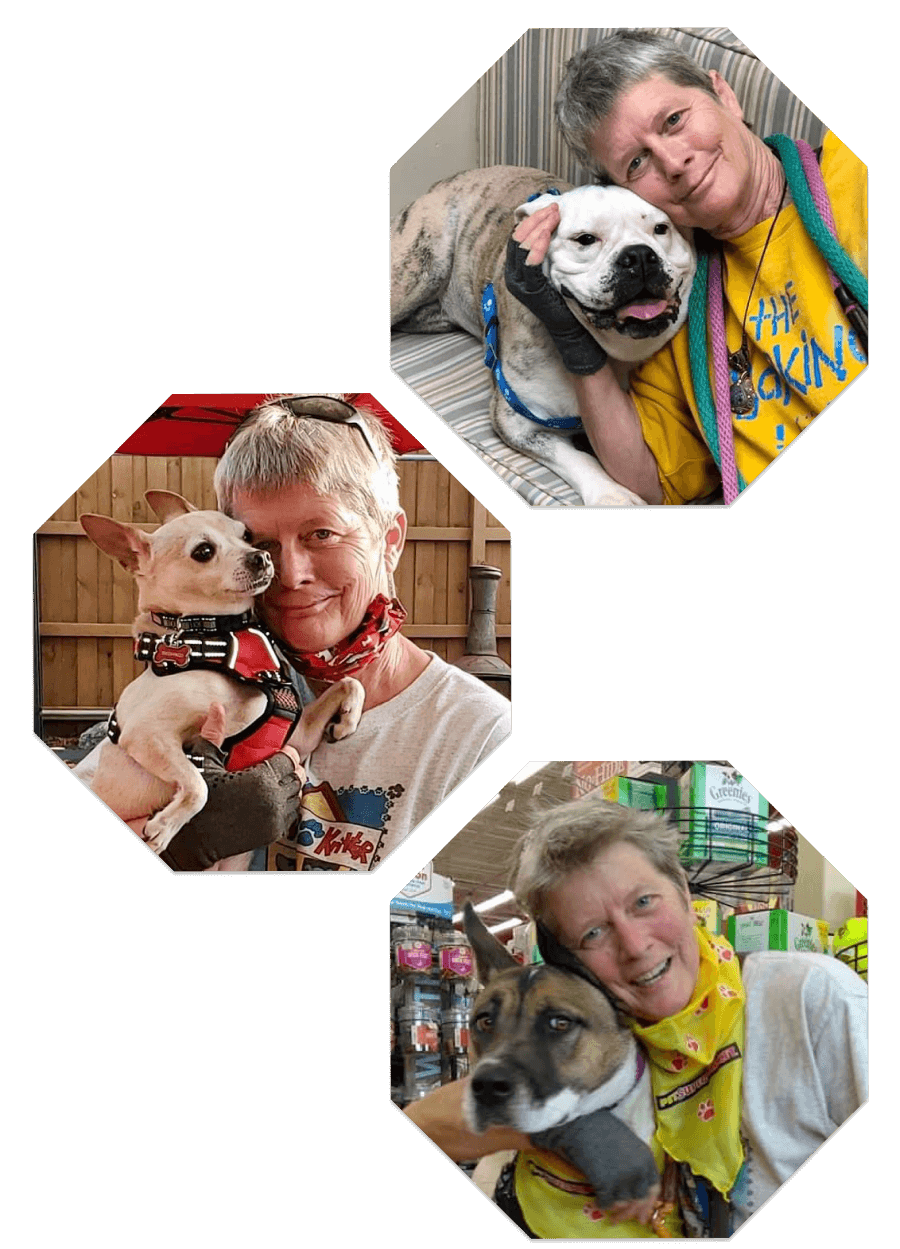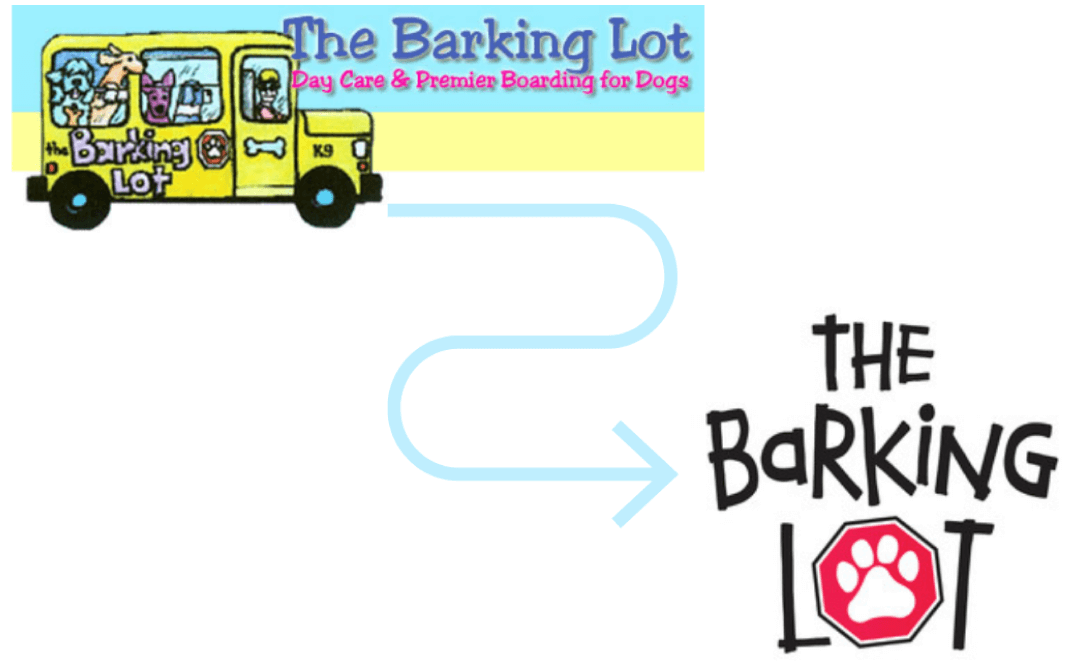 THE WHEELS ON THE BUS
Since our doors opened in 2005, we have cared for as many pups as we can at The Barking Lot. While our mission and commitment to care are still the same 16 years later, it was time to park the bus and bring our branding up to date! Check out our new design that matches our North Riverside location's exterior makeover displayed at the top of our home page!
KAMP KRITTER
Kamp Kritter rescue foundation is a nonprofit 501c-3 no-kill animal shelter in Jacksonville, Florida. At our facility, dogs who have been abused, abandoned or mistreated often find the first safe environment they have ever known, and the dogs that wander into our lives find a caring, healthy place to spend the rest of their days. To learn more about our sanctuary rescue, click the button below.